Vision

Enabling the world through precision timing

Qulsar is the merger of two innovative companies. Conemtech (Sweden) is an established vendor of network timing platforms, for IEEE 1588 (PTP) technology. It has established a leadership role in delivering synchronization to the China market, through a key partnership with Datang Telecom Technology Co., Ltd.

Qulsar (Silicon Valley, California, USA) was designing carrier class precision timing solutions. Through its partnership with Conemtech it was able to leverage the powerful, low power processor and realize a complete timing solution for use in multiple markets, especially for the new Mobile infrastructure.

The merger is a perfect melding of expertise in the hardware platform, PTP protocols, and networking with specialized knowledge in the physics of timing technology, carrier class product expertise and the ability to optimally harness multiple synchronization technologies. The combined company will introduce a portfolio of innovative, simple plug-and-play embedded timing solutions.

 

Read more about the Conemtech Qulsar Merger.
Leadership Team
Rajen Datta,
President & CEO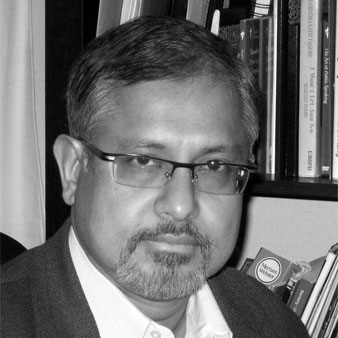 MTM, Wharton • Entrepreneur + Intrapreneur • global marketing + business development • 12+ successful products • grew OEM business from $13M to $20M • speaker at multiple industry forums
Ola Andersson,
COO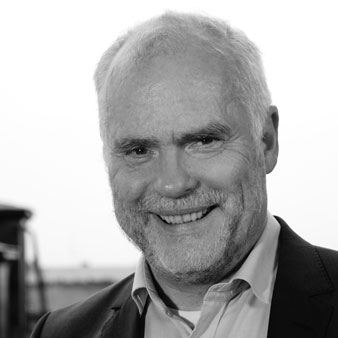 M.Sc Linköping University • Global marketing + business development • pioneered semiconductor & electronic technologies • Infineon IPO team • raised capital for Imsys + management buyout
Kishan Shenoi,
CTO
PhD Stanford • 45 issued patents • co-chair, WSTS Tech Committee • Regular contributor: ITU-T SG15/Q13 • ex-CTO Symmetricom & Floreat • recognized technology leader in timing • led 20+ product designs • author
Copyright © 2014 Qulsar Inc. All rights reserved. Privacy Policy